A new "Mistlands Update" category has been added to help tracking which mods are compatible with it, please categorize your uploads accordingly!
Bamboozled
A Custom Building Mod with Growable Bamboo and Bamboo Pieces and more!
This mod requires the following mods to function
BepInEx pack for Valheim. Preconfigured and includes unstripped Unity DLLs.
Preferred version:
5.4.1901
README
A custom building mod by Gravebear and the OdinPlus Team.
About:
Bamboozled was requested as a ModWish in the OdinPlus Discord by Jui Jitsu Jones, with his creative input and help testing, we are pleased to present you with Bamboozled.
Features:
Bamboo will spawn in a new world naturally. You may be able to use upgrade world by jere to add to an existing, but I haven't confirmed.

Grow your own Bamboo tree to get started. This is found in the Cultivator and planted using a Wood - tree growth is about 1000-1200 seconds.

Chop down your Bamboo trees to gather materials, craft your Bamboo Building tool on the WorkBench, and use it to build your bamboozle pieces.

Bamboo Walls, Stairs, Roofs, Gates, Doors, Fences and even "Wild Bamboo Walls" that are sets of bamboo trees to build like perimeter walls!

Compatibility with PlantEverything - Bamboozled even has server sync config so you can control crafting cost if put on your server!

The Totem controls the placement of bamboo walls and other building piece, much like a workbench, this radius is increased slightly larger then default workbenches.

Works with ComfyGizmo or add OP_Bamboo_Sapling to a SpawnThat config.
ToolName
OP_Bamboo_Hammer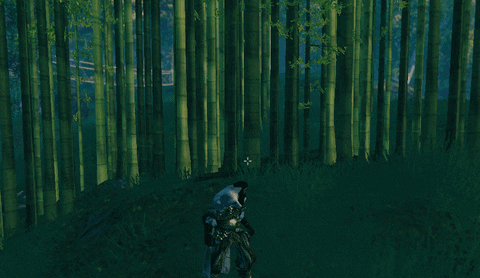 Install Notes:
Mod is required on both server and client for config sync to work with crafting requirements.
Manual Install:
Please download the latest copy of Bepinex per author's instructions.
Place the Mods Folder inside of the "Bepinex\plugins" folder.
For Questions or Comments find Gravebear in the Odin Plus Team on Discord:
Visit my buymeacoffee for a free Admin craft Shark Hat and Tuna Sword!
Updates:
#Version 1.0.0 - Release the Kraken!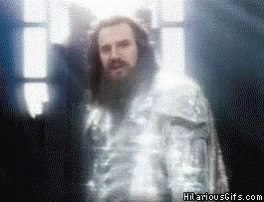 #Version 1.0.1 - Fixed Textured on Sapling and other grown trees, Added a few new pieces, Enjoy note, may need to delete the Bamboozled.config file before updating or running the game with latest update if getting any piece errors.
#Version 1.0.2 - Added Bamboo Sign, Rope Fence, Bamboo Standing Ladder, Bamboo Windows, and Bridge Floor. - Fixed icon for small pole, fixed size for Thin Angle Beams
#Version 1.0.3 - Updated ServerSync for cross-play, added larger sign and ladder
#Version 1.0.4 - Added Roof stuff as requested
#Version 1.0.5 - Updated ServerSync
#Version 1.0.7 - Updated ServerSync-hotfix and piecemanager
#Version 1.0.7 - Changed Roofs
#Version 1.0.11 - Updated internal dll files
#Version 1.0.12 - Updated internal dll files
#Version 1.0.13 - Added bamboo trees to spawn with a new world in meadows. Corrected some particle effects and vegetation effects.
#Version 1.0.14 - Removed old piece table that wasnt being used in code and just left in assets.
#Version 1.0.15 - Updated piece names
#Version 1.0.16 - Changed shaders on some pieces to avoid weird custom shader floating... sorry may remove snow from appearing on pieces.