Simple but funny Mod from Portal Structure...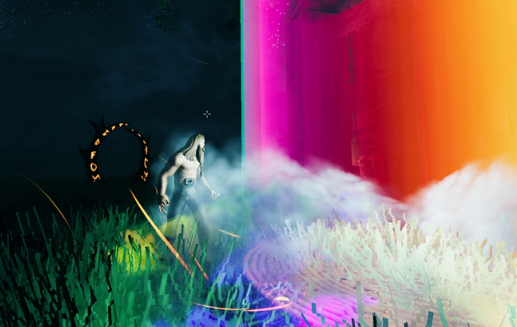 Recreation of the legendary and Reimaginated BIFROST rainbow Bridge! This mod Add NEW Structure/PORTAL , NO Replace Vanilla PORTALS DemoVideo: GyazoGif BifrostPortal More info about mythology here: wikipedia/Bifrost
Installation (Manual) Place "BifrostPortal.dll" in \steamapps\common\Valheim\BepInEx\plugins
More Info Screenshots and Bug Reports go to:
MANY Thanks to all communty members that helped me so much!
Have Fun!